Designed for an active lifestyle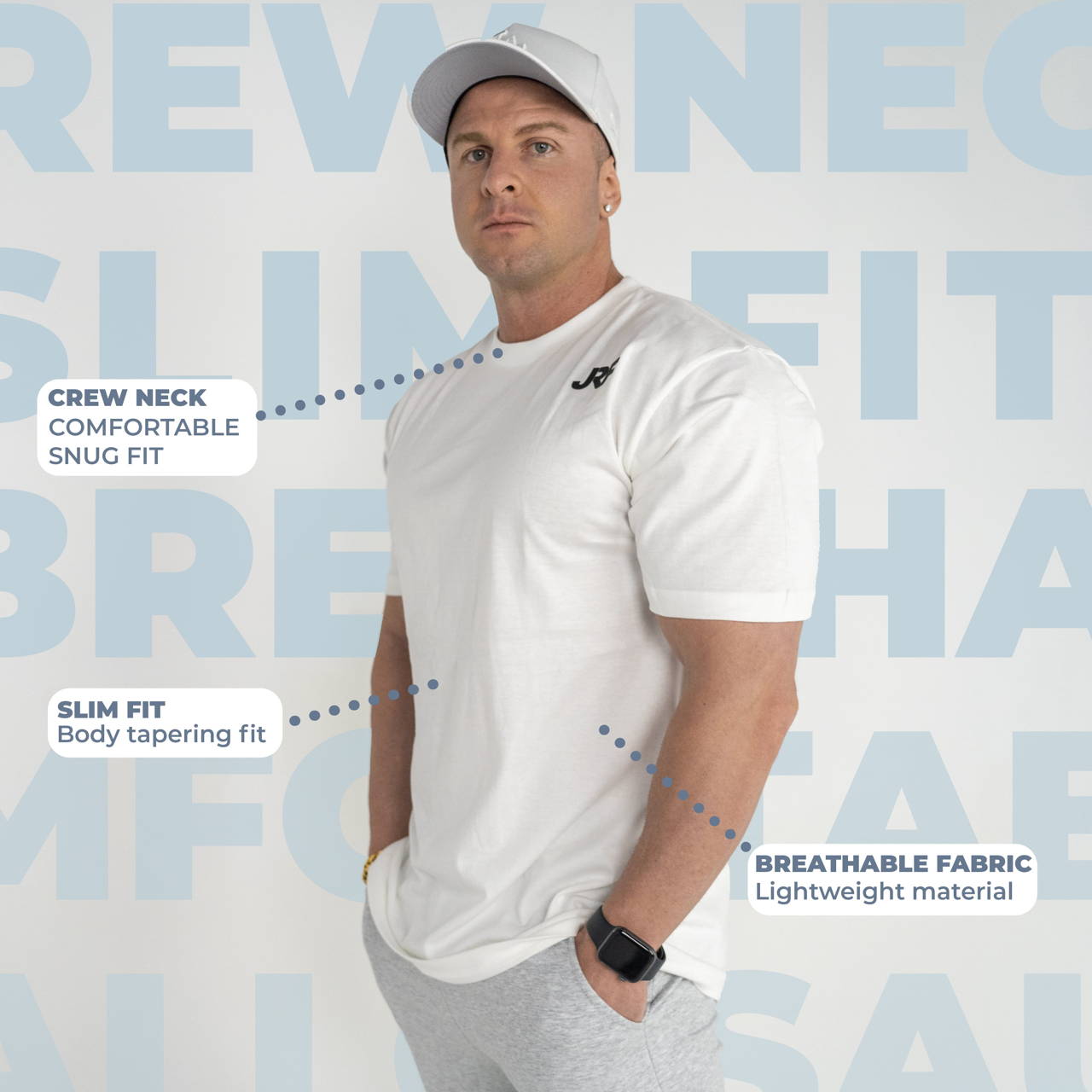 Sweat-wicking technology keeps you cool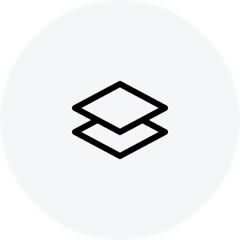 To allow maximum flex and comfort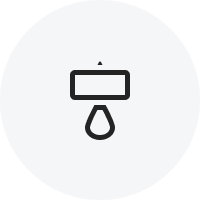 Machine Washable and Quick Drying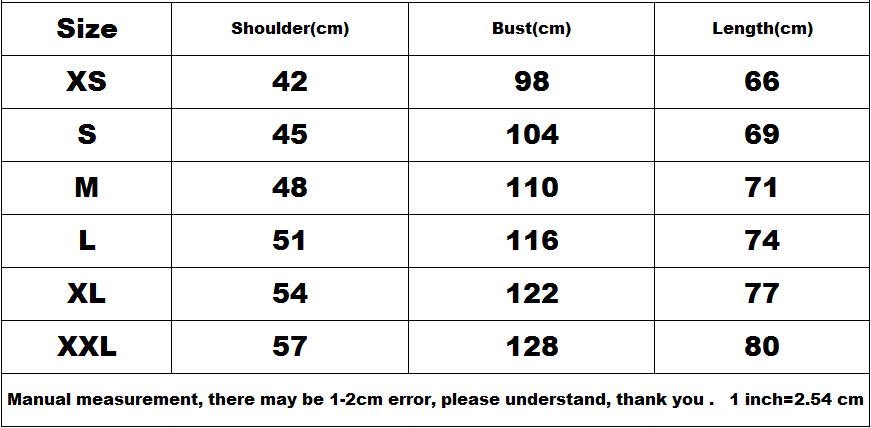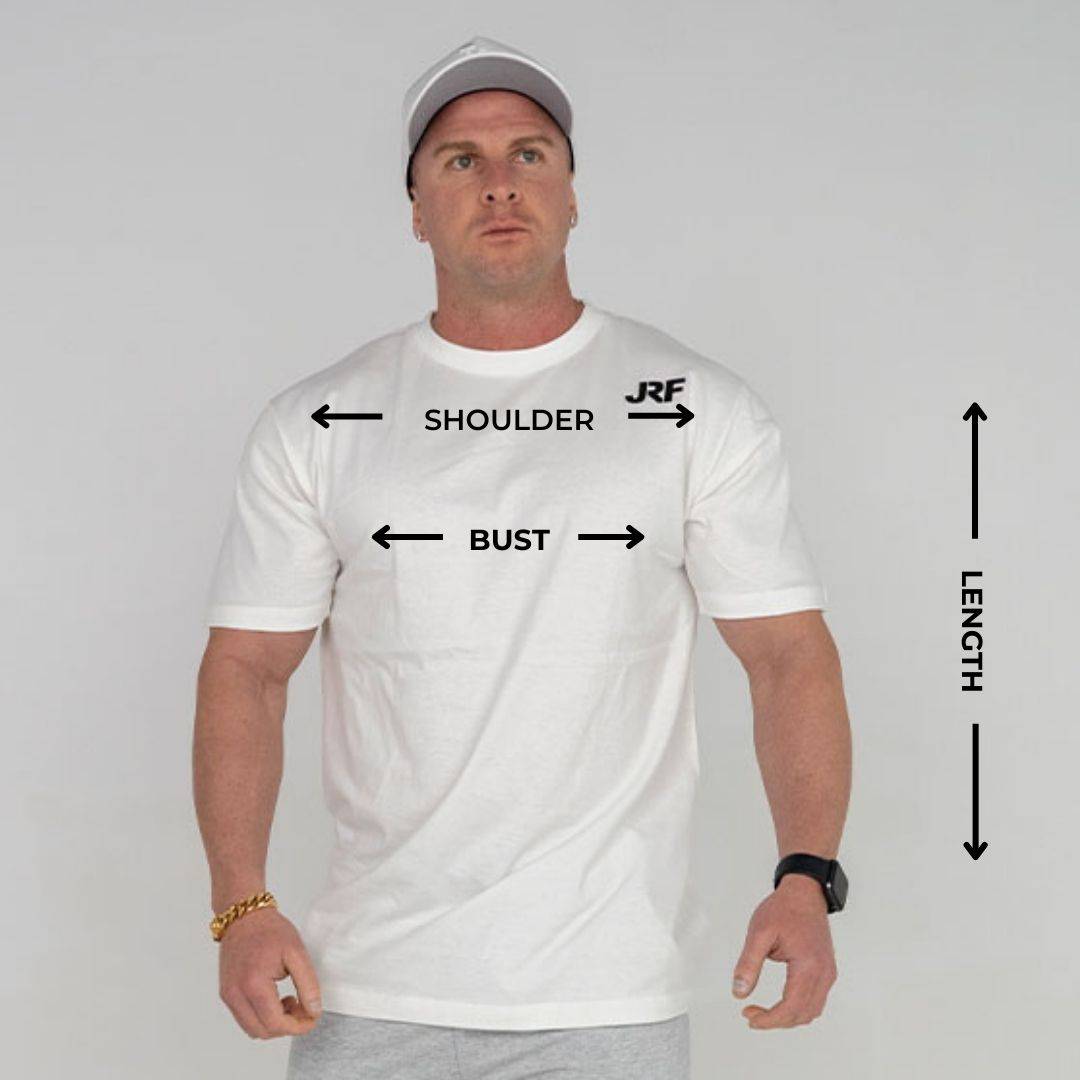 What jRF customers are saying

Perfect for a Gym Bro. I am thoroughly satisfied with this product. If you have an athletic build it's the perfect fitting Tee, very flexible nice stretch & durable material.
I was skeptical at first with the split reviews, but the price was good to give this a chance and what a pleasant surprise it was. I've been in the gym for 15+ years and finding shirts that fit me is a task. If you lift and like your shirts a little on the tighter side on the arms, shoulders and chest then stick to your normal shirt size. I typically wear larges and the large size here fit perfectly.

Thin! breathable! cool! I got these because I wanted to not wear a cotton tank top. This shirt is thin and wicks moisture away without making the sweat marks on my chest /back. The colors and design were also a selling point for me.

Fits very accurate, love the breathability, the stretch, the look, 10/10 recommended




If anything goes wrong - ping us to exchange your items free of charge.
For all questions - our 24/7 customer support team is happy to answer.