Designed for an active lifestyle
Sweat-wicking technology keeps you cool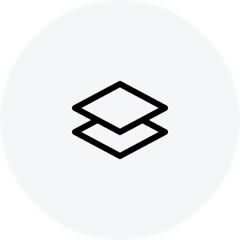 To allow maximum flex and comfort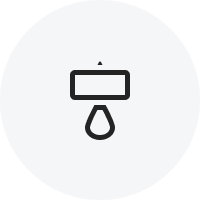 Machine Washable and Quick Drying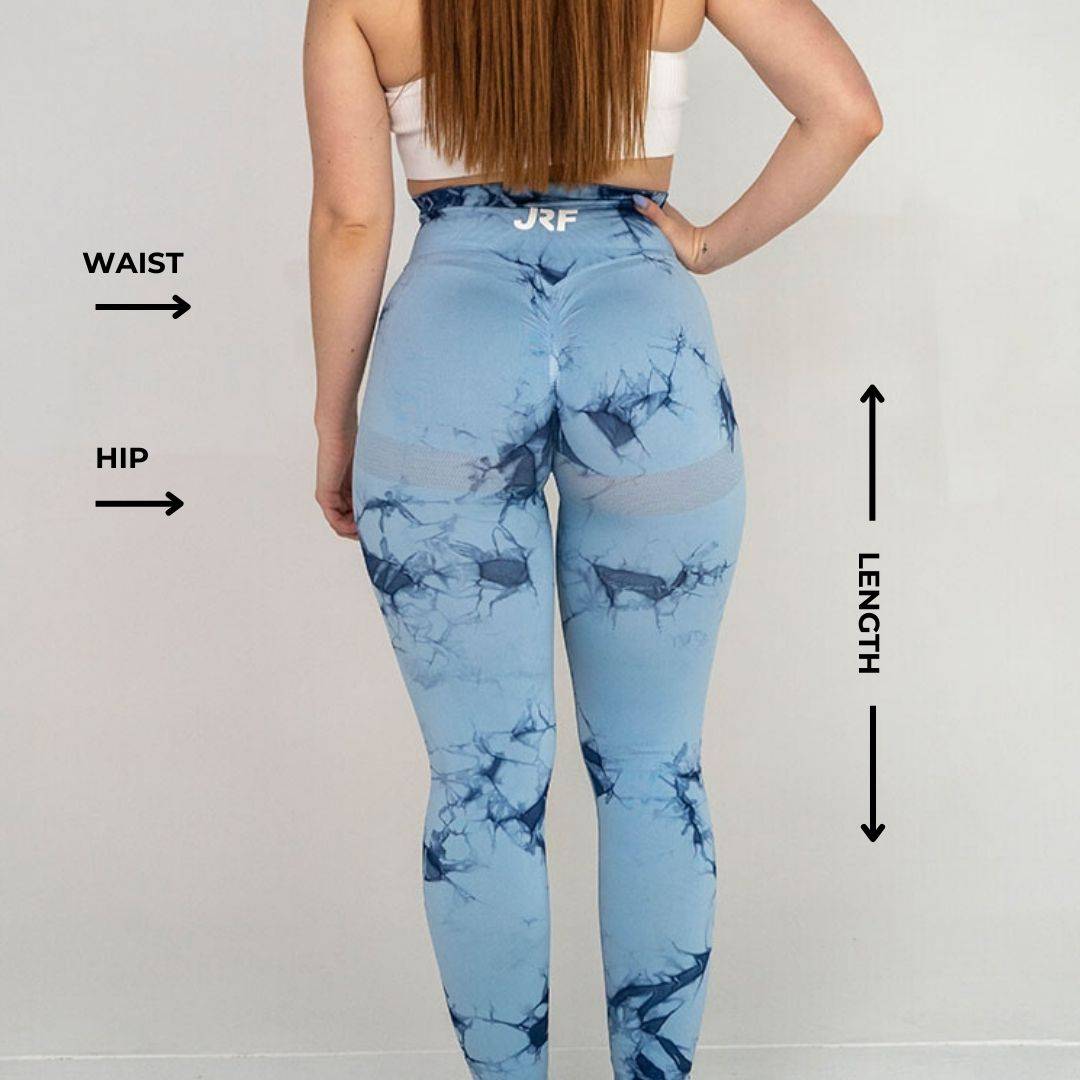 What jRF customers are saying
These leggings are not see through! I squat test them multiple times. I have washed them several times. Still squat proof! They are lightweight, but not too thin. Be mindful of the size, the way that the middle seam is created, these pants can pull in an uncomfortable way if too small. The waistband is wide and does not roll down. Even when I am jumping (jump squats are just mean), the pants stay put, the waistband stays put. So exciting!

Quality is great, In one word these leggings are flattering. I've bought a pair of the blue tie-dye ones before and recently got a pair of the black version as well. And they're very flattering, seriously when I put them on my boyfriend can't stop staring lol. They are very thick and quality material. They also snatch the hell out of your waist without giving you that annoying pinching look. It fits nicely. I don't feel like the scrunching seam was about to pop.

I'm 5'4" 127lbs. I have a smaller waste and junk in the trunk. I ordered a medium because I was worried about them being tight and not stretching enough during yoga etc. They fit perfect!!! And honestly my boyfriend is just as in love and told me to order more colours!! I got the tie dye blue this time and ordered the carbon grey for next time. No joke. Exceeded expectations

If you're looking for leggings to show off, these are them. I normally wear a medium in leggings but I decided to get a large because of the other reviews saying they ripped in the scrunch. I have had no problems and I've done leg day in them multiple times. They fit wonderfully, not see through, scrunch is great, washed well but I never dry my leggings.
These leggings did not disappoint!! They fit so well and make your glutes look good. They're squat proof for me, comfortable waist band and comfortable butt scrunch. The colors are also great. If you're looking to buy them, I say go for it. They're flattering, affordable, and sexy.




If anything goes wrong - ping us to exchange your items free of charge.
For all questions - our 24/7 customer support team is happy to answer.