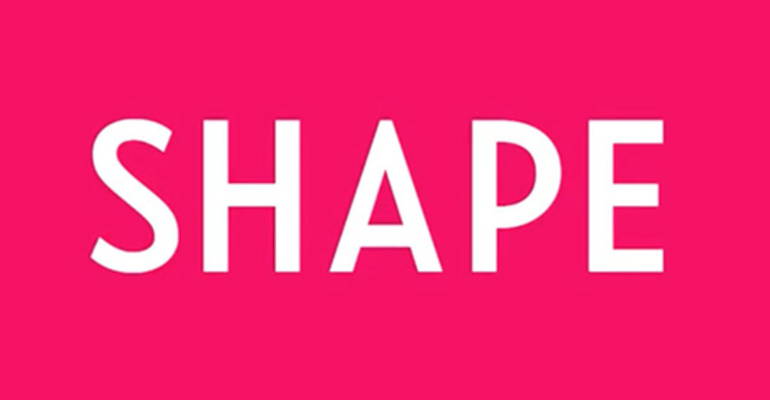 MEET RAKICH Ripped™ fat burner
Trusted by over 155,000 people globally for delivering RESULTS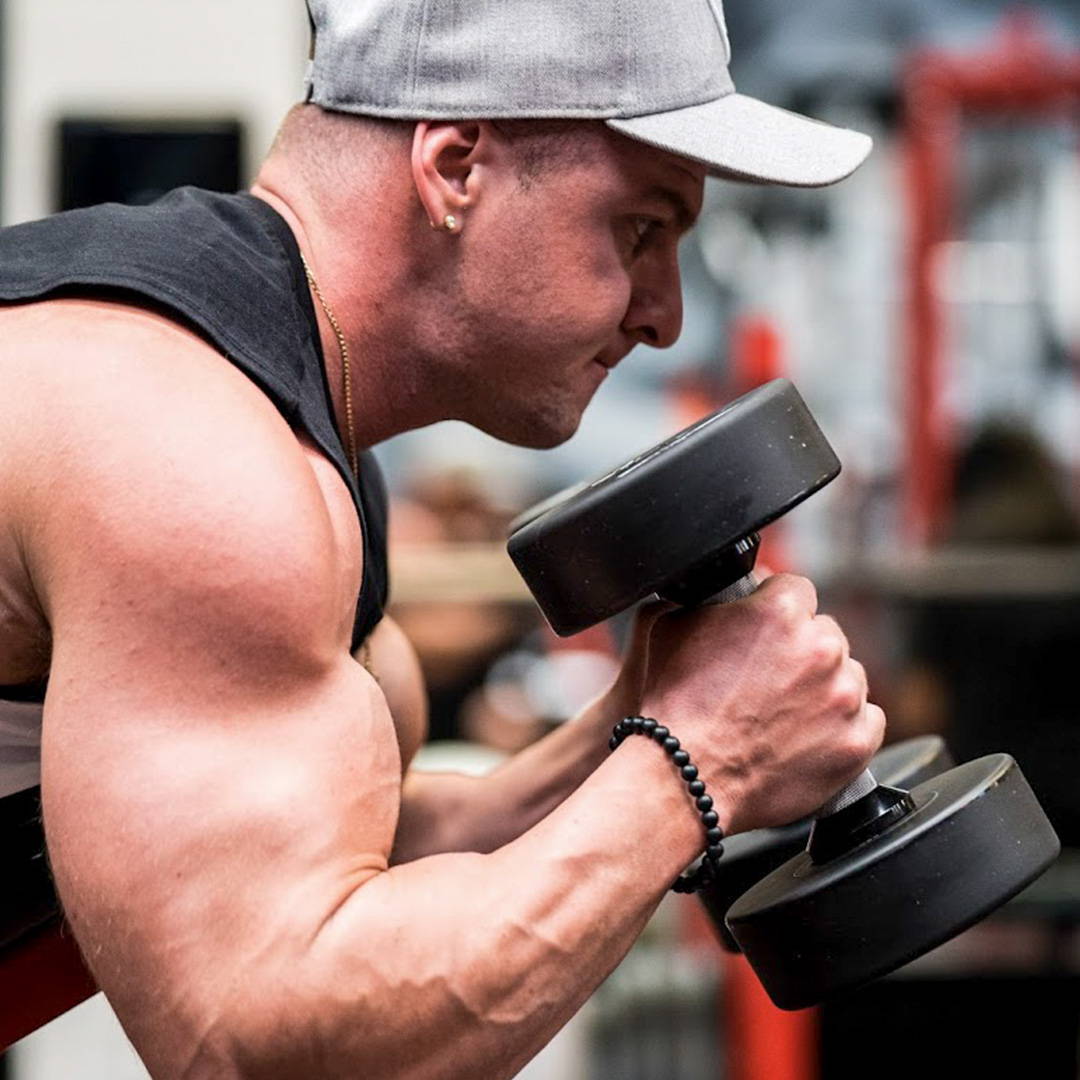 Effectively and efficiently. Rakich Ripped won't disappoint.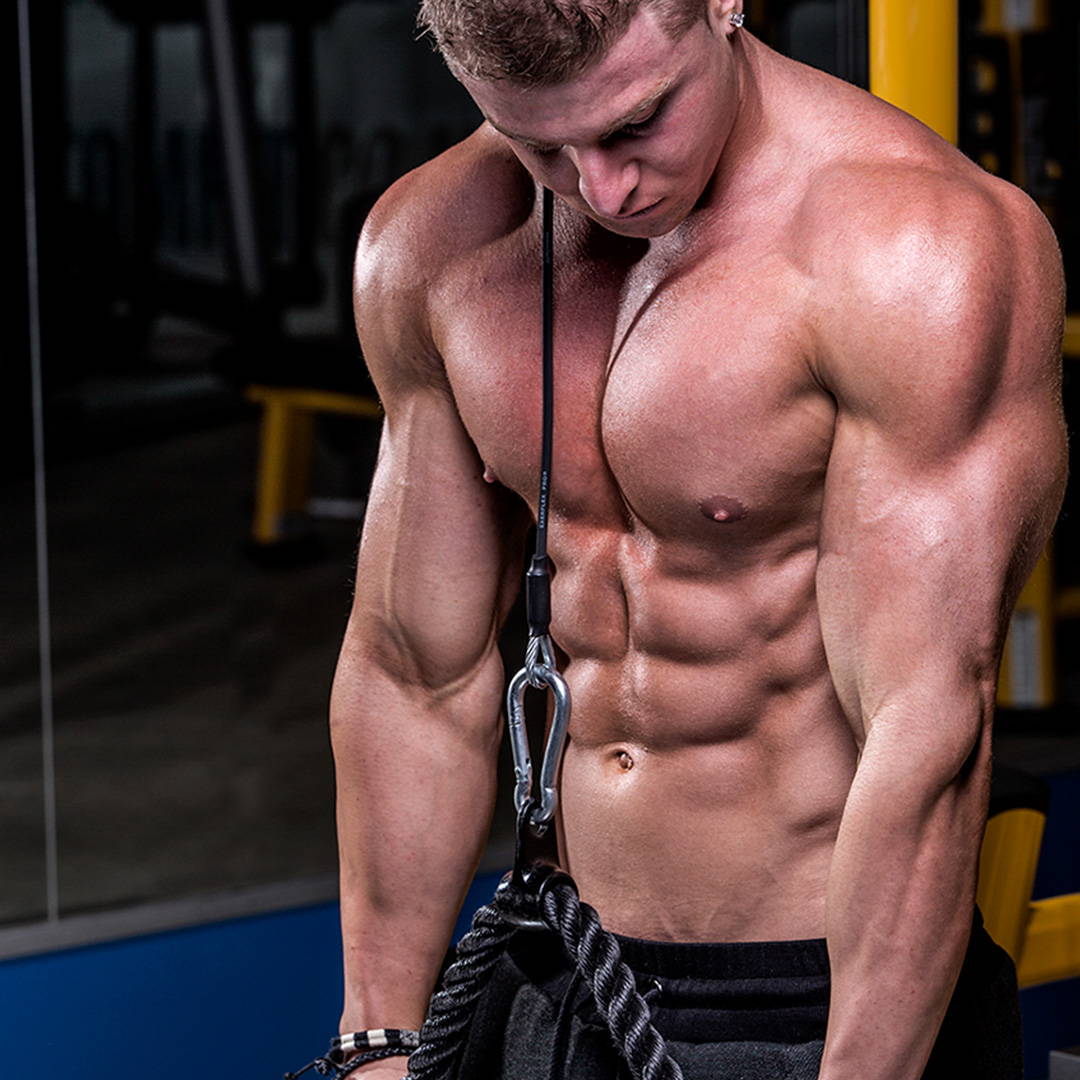 Enhance your mood and boost your energy production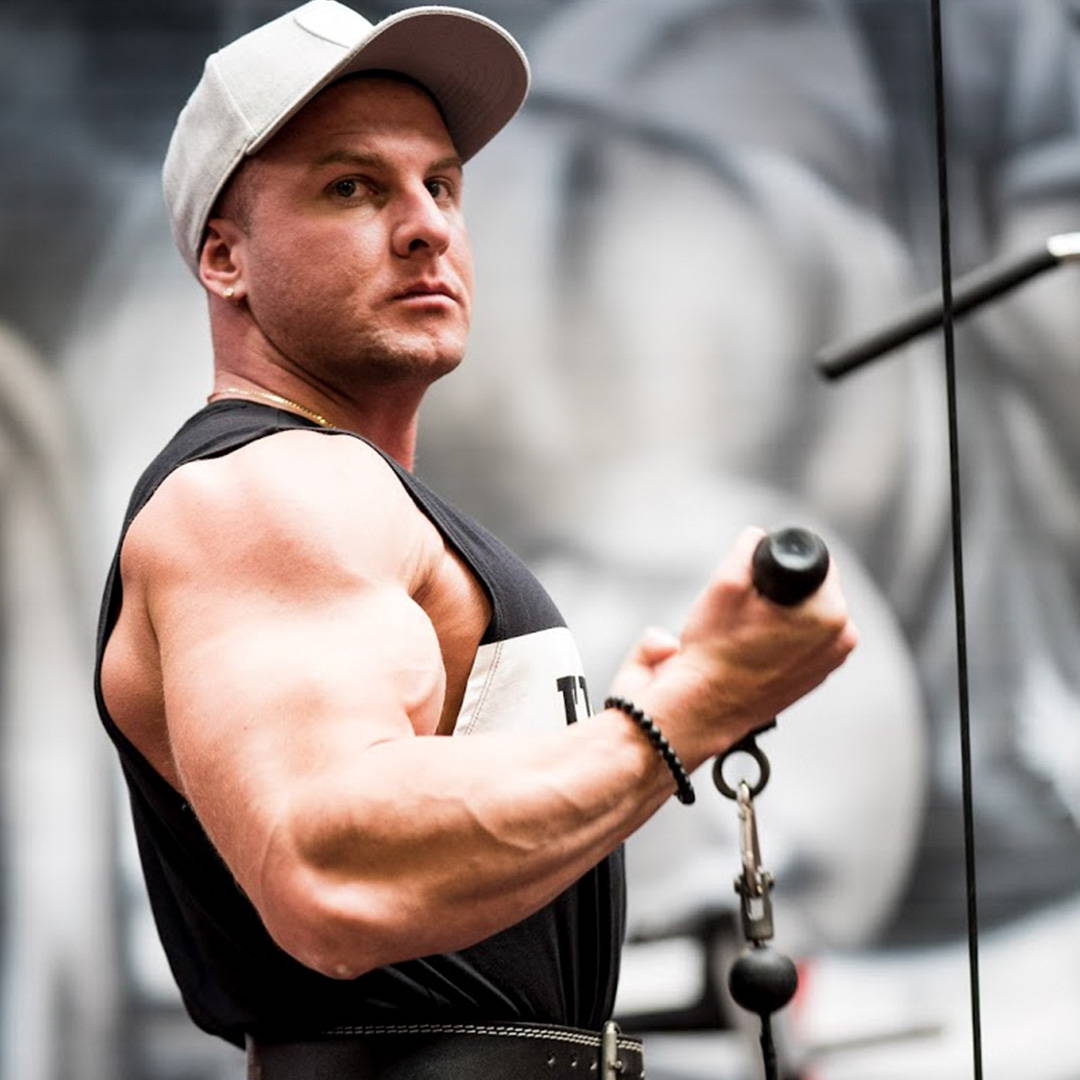 Try our range of delicious range of flavours!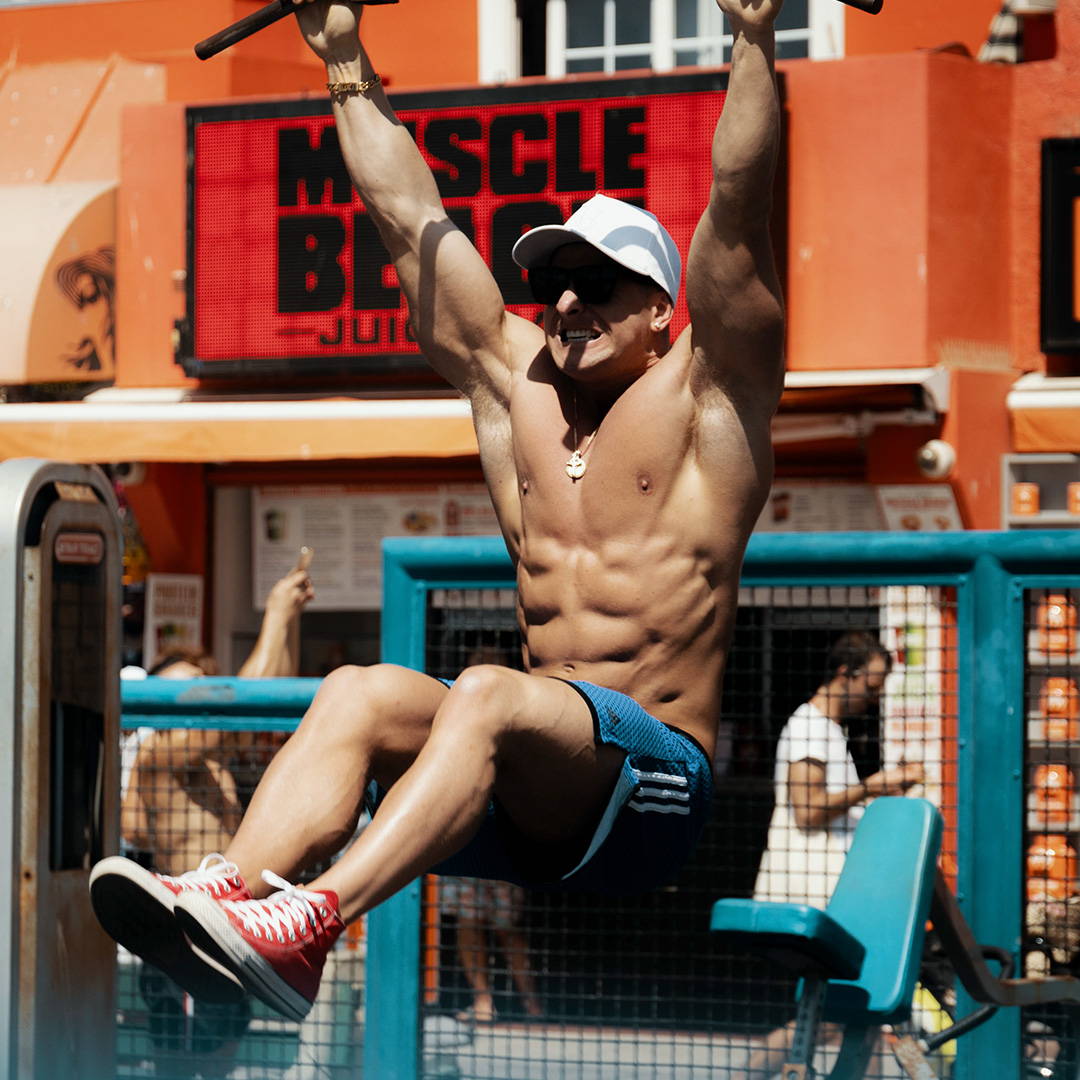 Which means no 'jitters' or 'shakes' caused by most fat burners
RAKICH RIPPED™ PERFORMANCE-BASED FORMULA

Caffeine boosts energy, gives you more focus, helps burn body fat, increases performance and several reports have shown that caffeine can increase strength also. Ingesting caffeine kickstarts the process of lipolysis which is when your body releases free fatty acids into the bloodstream. This occurs when your body is breaking down your fat stores to convert it into energy. Caffeine boosts your metabolism resulting in effective fat loss.

L-Carnitine is a potent fat burner because it is responsible for the transport of fats into the cells to be used for energy in the body. By increasing the level of muscle carnitine you will support the fat burning process and because your body becomes more efficient at processing fuel it will also increase your energy levels. L-Carnitine will improve overall physical performance by burning more fat, sparing muscle glycogen, clearing muscle lactate, and optimizing hormone levels. L-Carnitine will also prevent muscle breakdown when in a calorie deficit.

Green tea extract is a potent fat burner, it's loaded with potent antioxidants called catechins, the most important of these is EGCG (Epigallocatechin gallate) which is a substance that can dramatically boost the metabolism resulting in fat loss. The substances in Green Tea increase the levels of hormones that tell fat cells to break down fat. This releases fat into the bloodstream and makes it available for energy.

Chromium plays an important role in fat metabolism. It controls blood sugar, combats insulin resistance, and crushes carb cravings (which is super important when trying to lose fat).
MY SUPPLEMENTS ARE THE BEST EVER & THIS IS WHY
I've just launched my brand-new JRF supplement line with a pre-workout called Rakich Rage™ and a fat burner called Rakich Ripped™.

Both of these supplements have been 100% formulated by myself with the ingredients that I know work, at the dosages I know are effective. I cut no corners when I was formulating this, I didn't want to try to put a little bit less of an ingredient in the product to make a little bit more margin.
All I wanted to do was to make a kick-ass product. So I have super high dosages of the ingredients in these products, I've also got no fillers, or other marketing ingredients to try market it. This is how every jar of Rakich Rage™ was made, and I want you to have it to achieve your fitness dream with a short cut!
- Josef Rakich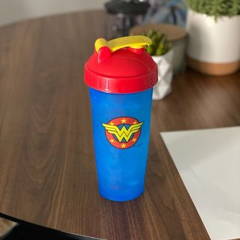 Note: If you have any questions regarding shipping of Rakich Ripped (or anything else) please get in contact with us.
**The promo code RIPPEDBF is eligible for orders with more than 1 pcs of Rakich Ripped, which makes as 35% off when buy 2 or more. 300 pcs only.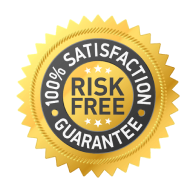 Obviously, results can vary and we want you to be 100% satisfied. That's why we offer a 60-day Fat-free Guarantee. If you're not happy, send it back for a full refund on your first order. It's simple as that! We value customer satisfaction above anything else.
Q: Can I take Rakich Ripped on Keto?

Rakich Ripped is completely fine to have on Keto :)
Q: What's inside a scoop of Rakich Ripped?

30 SERVINGS
LOSE BODY FAT
SUSTAINED ENERGY & FOCUS
ICE TEA FLAVOR
Q: When should I take Rakich Ripped?
Assess your tolerance by taking (½) scoop. Once your tolerance is assessed, mix (1) scoop of with 110-170g of water. DO NOT EXCEED (1) SCOOP IN A 24-HOUR PERIOD.
Q: How Many Servings per tub?

One Rakich Ripped tub contains30 servings of fat burner.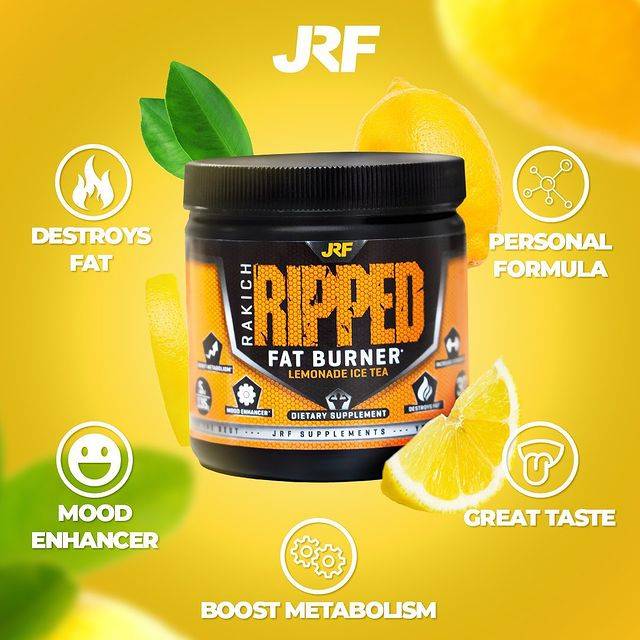 PRODUCT BENEFITS
30 SERVINGS
LOSE BODY FAT
SUSTAINED ENERGY & FOCUS
ICE TEA FLAVOR
FORMULA
300mg Caffeine
2g L-Carnitine Tartrate
300mg Green Tea Extract
500mcg Chromium
DISCLAIMER
Taking this product is not recommended for pregnant or lactating women. Consumers who are pregnant or who may become pregnant should consult with a doctor before taking this product. Discontinue use and consult a medical doctor if you experience unusual symptoms. Consult with a medical doctor before use if you have been treated for, or diagnosed with, or have a family history of any medical condition, or if you are using my prescription or over the counter drug(s). Improper use of this product will NOT improve results is not advised.

Assess your tolerance by taking (½) scoop. Once your tolerance is assessed, mix (1) scoop of with 110-170g of water. DO NOT EXCEED (1) SCOOP IN A 24-HOUR PERIOD.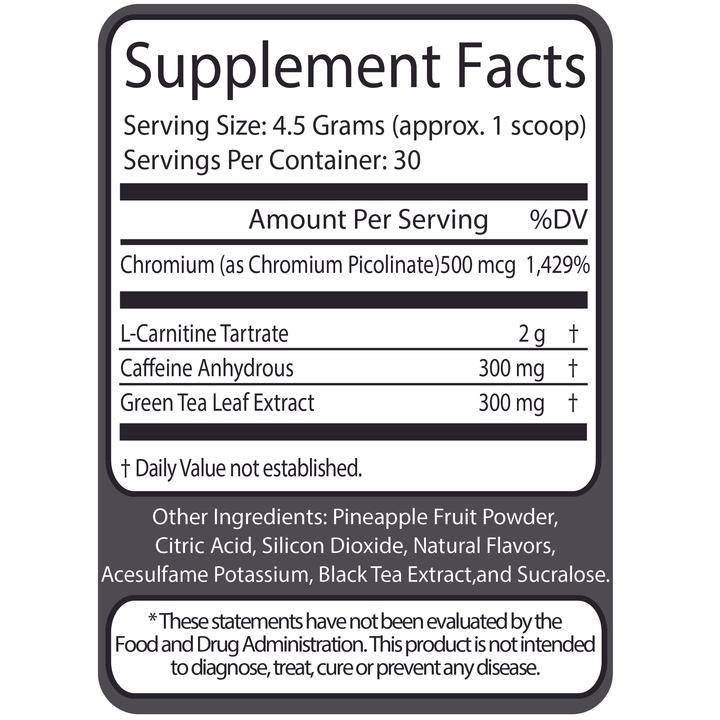 SALE ENDS ONCE THE TIME HIT ZERO

60 Day Money-Back Guarantee. Order When You Want - Skip or Pause When You Don'tDon't miss out! This special offer expires soon.
People come to me for help to lose fat or gain muscle. But what you actually unlock is a better life. ..
When your fitness is lacking ALL areas of life are denied full expression. But imagine waking up in the morning full of energy and being proud of the person looking back at you in the mirror... your experience of the world is vastly different.
I used to be a skinny and quiet kid but once I transformed my physique it changed my entire life so profoundly that I decided I wanted that feeling for others. Now I have helped over 146,000 people unleash their physical potential and I'm excited by the prospect of helping you.
Join now and not only will you enjoy a great deal for January, you could also be one of 18 people to share in my $30,000 prize pool as a reward for getting to work and transforming your life.
This incentive is there to encourage you to get started now but the real prize is your future self who I can't wait to introduce you to.
Click here to learn more.
Josef Rakich