Designed for an active lifestyle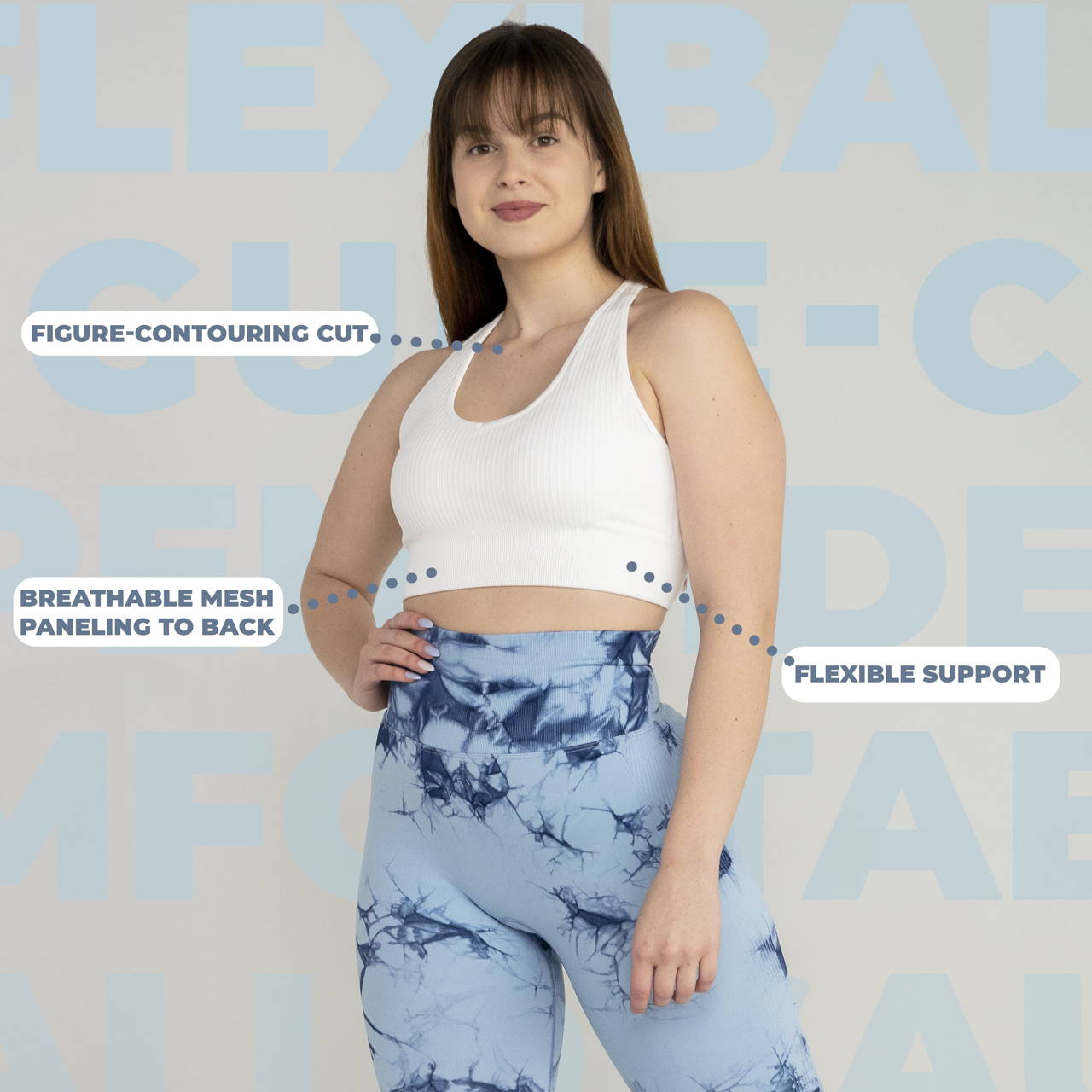 Sweat-wicking technology keeps you cool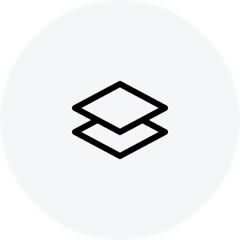 To allow maximum flex and comfort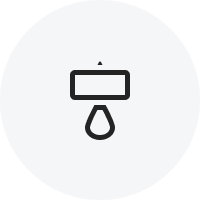 Machine Washable and Quick Drying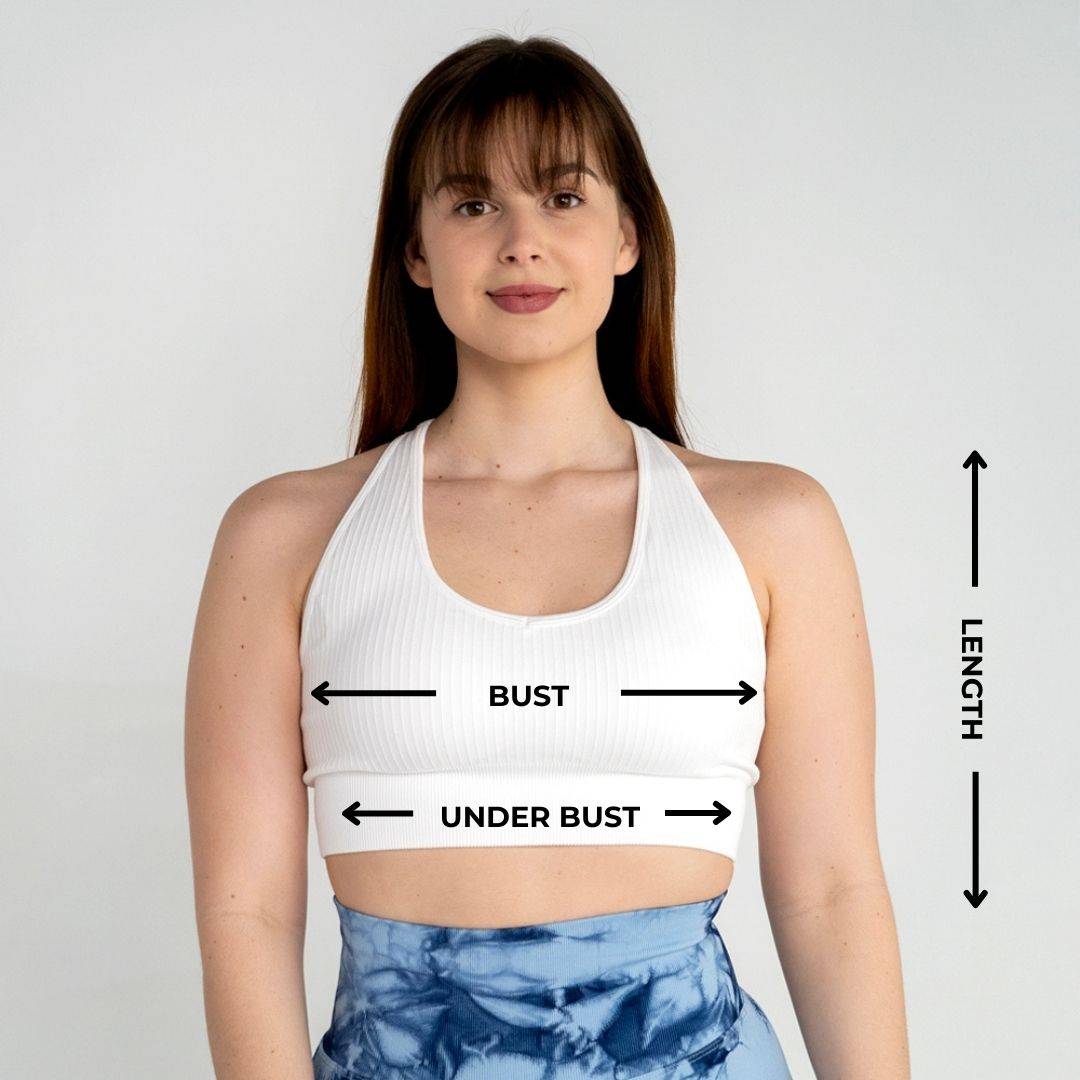 What jRF customers are saying

This top is super flattering and comfortable. I'm 5'3 155 pounds 32 DD and I ordered a medium. It fit more like a small but it still works and it has a built in sports bra so it's very supportive which is a must for me. I would order in other colors
The material is soft inside & out. The cup inserts are just right to keep from nipping too bad but don't squish too much. Handles sweat well, not too much marking & dries about as fast as any other. Doesn't hold onto a sweat stain. It's a little short for my liking but the fabric is amaaaaaazing. I have been handing out this link to friends like candy. Just wish this company would make a racerback version.

Wow, I did not expect that this was going to work out for me. I am a 36DDD at Soma and got a size large. My breasts are not perky but I'm happy to announce that you can wear this without a bra even if you don't have perky breasts!

I have a few lululemon pieces of this tank and it's pretty much the same thing. The JRF ones are just not as skin tight as lulu which I kind of like. They are still form fitting like the pictures show when you are buying it.
As many women know, those sports bras with the removable foamy bra cups are the worst. They lump up & sometimes fall out in the wash and don't really stay smooth. This shirt has those removable cups. Its SO cute otherwise but the cups are not smooth and the ridges show through the shirt. I still wear mine but it's not the most flattering.




If anything goes wrong - ping us to exchange your items free of charge.
For all questions - our 24/7 customer support team is happy to answer.